Maximizing Opportunities
As I conducted my initial job search for a remote JavaScript Developer position, I needed a way to maximize my time and presence in front of possible employers. In addition to social media, I found that attending Online events (across the country) organized on the Meetup platform, was highly effective.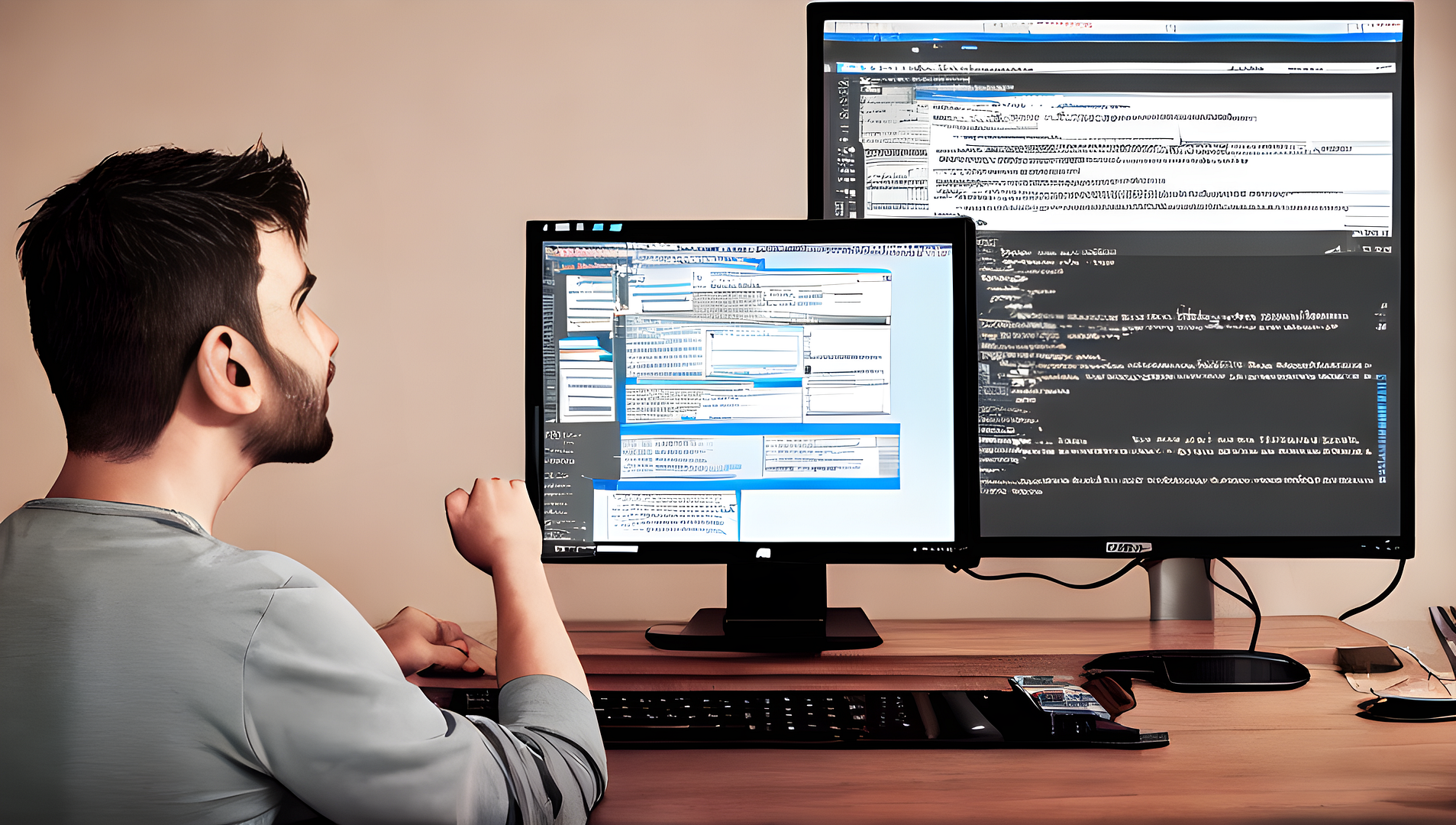 It was by attending relevant events (such as those focused on Web Development and Artificial Intelligence) that I connected with a Recruiter, who then introduced me to my current employer for an interview. Based on that experience, I highly recommend others newly minted Web Developers and Software Engineers do the same thing.
There are of course certain strategies that you, the job seeker, can utilize in order to increase the likelihood of finding employment through Meetup. Strategies such as:
Being ready to be seen on camera by other professionals

Engaging with others attendees during any Online events that you are present at

Diversifying the metropolitan areas in which you seek out Meetup groups to be a member of

Register for and promote your LinkedIn account during the events that you attend
The Meetup platform hasn't always offered opportunities to attend Online events, but this changed a couple of years ago. For the longest time, members of a group were only able to organize in-person meetings on Meetup. Now that Online gatherings are possible, your opportunities to meet potential employers is geographically decentralized. Which is powerful and worth taking advantage of.
Especially Useful
What makes Meetup so useful (in my opinion) is twofold; the (1) high-quality of the Meetup membership and (2) diversity of technologies represented by well-established groups. It is therefore by becoming an active member on Meetup and identifying the technologies that you would like to find related opportunities, that you open yourself to greater opportunities for growth.
As was mentioned in the previous paragraph, the people who participate on Meetup are among the best connected and positioned Technologists in the world. Not only are the tens of thousands of possible connections to be made, but you (the job seeker) quickly becomes part of the team, simply be being present.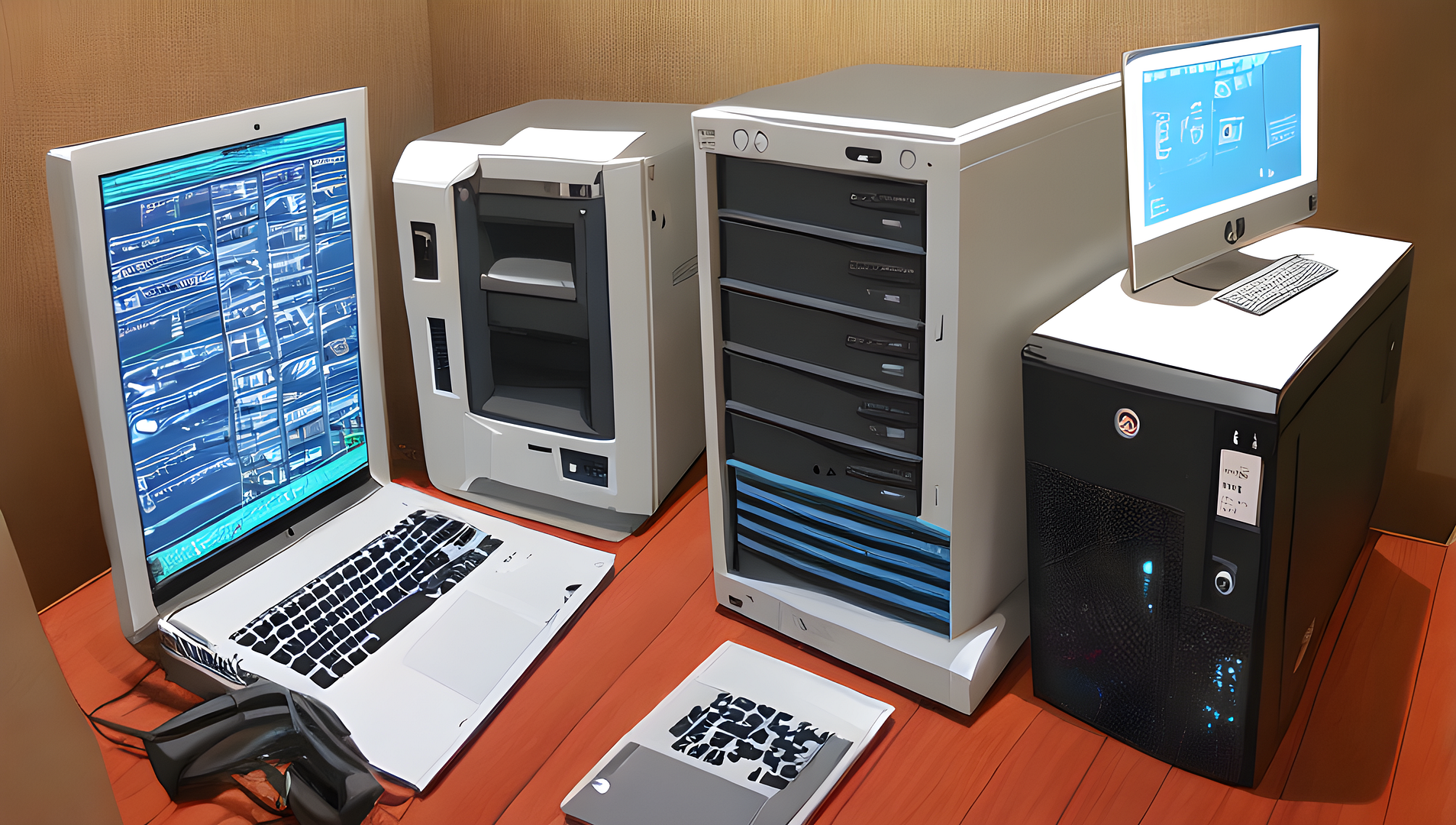 It is also easy to find and join Meetup groups that are focused (whether generally or specifically) on your particular interests and skills. Once you are active on Meetup, it is then possible (unlike anywhere else I'm familiar with) to integrate into these communities that focus on your talents and strengths.
As someone who has attended hundreds of Online Meetup events, I've observed many dozens of Developers successfully practicing what is discussed in this article. I am thus confident in the advice that is shared herein. But it is wise to investigate this for yourself, as then you will readily find all of this to be true, to be available to you.