The Past Decade
My journey into the world of technology began in 2010, when I put together my first WordPress website in order to distribute a podcast I had recently started. But it was once I began to teach myself how to program computers, that my understanding of and connection to these modern machines truly opened up and took form.
I began this programming adventure with HTML and CSS, which eventually led me to JavaScript and Python. Today, I work as a remote JavaScript Developer.
During roughly the same time period as when I started taking an interest in technology, I also began earnestly working on my self from an inwards-facing, spiritual and largely atheistic perspective. Ranging from joining Toastmasters and meditation circles, to enjoying international travel and life changing synchronicities.
This article is therefore a brief summary of where I've been, and where I'd like to go in the near-term and long-term futures. By reading the text shared herein, I hope that you can see yourself in my words, and better understand who I am as a person.
Out Of Ignorance
When I first, seriously began learning how to code in 2016, I joined a number of Online self-paced programming schools; some of which do not even exist anymore. This led to buying as many books on JavaScript and Web Development as I could afford, which was funded via a handyman business I started for just such a purpose.
I kept fairly strict daily and weekly schedules, regarding my self-employment and studying, so as to optimize my resources (such as time) and make as much progress on as many fronts as possible. It was not easy, and the struggle changed me as a person forever, by helping me to see my own strength and resilience.
My journey out of (what I refer to as) "ignorance" was not easy at all, done while living in absolute poverty within an information desert for an environment. But the experiences I underwent have shaped me into a stronger, more well-rounded Developer. In other words, my mind is my own.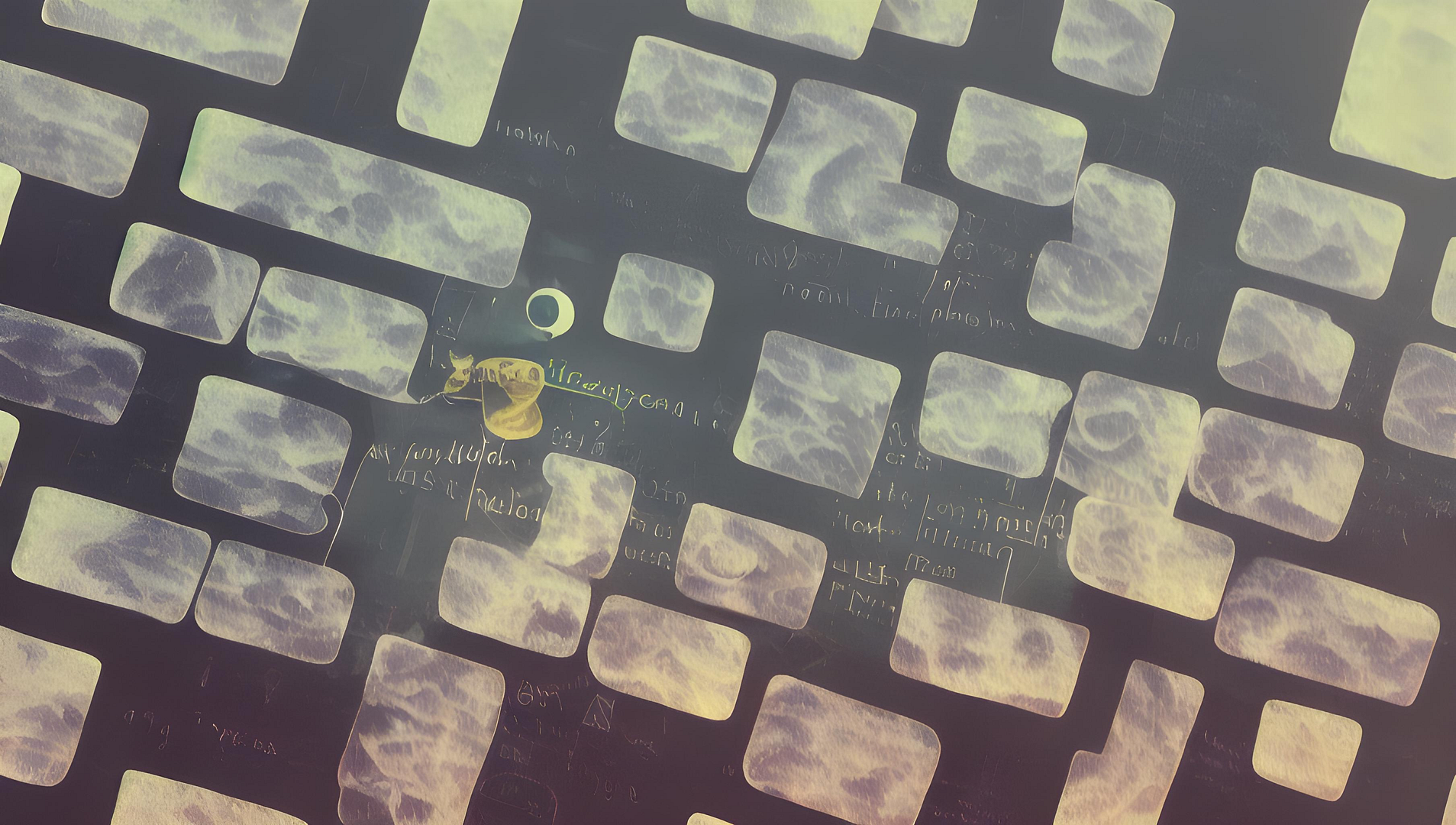 While I understand that what I don't know, is much greater than what I do, I no longer observe that I'm living in true ignorance. Which stems from both my professional and spiritual work/progress over the past decade. I have turned on the light within myself, which allows me to see in the dark, in a sense.
But as of today, I still live in the shadow of what I wish to become. I foresee myself as a hardworking Executive, stationed magnitudes beyond my understanding of what is possible today, as aided by Artificial Intelligence.
What The Future Holds
Over the next few years I would like to improve my abilities as a JavaScript Developer. Done by working with the best industry standard technologies available to me, under real business circumstances.
In the next twenty years, I aim to become a quintessential Chief Technology Officer for a large AI-powered corporation. Perhaps a more accurate description for this part of my journey, is to say that the position at which I will work, may not even exist yet in any practical sense.
The story of digital technology is an ever expanding timeline of capacity. Which can be understood in terms of the volume(s) of digitized data present and available at any given moment. Being similar to how I see my own path; starting without any insights into what makes our modern world work, all the way up to future employment as a CTO. My life's path is a story of sudden, accelerated and exponential growth.